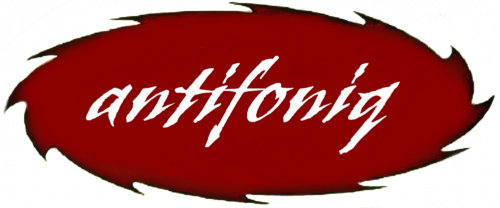 No matter if you need a Tenacious D-esque acoustic duo, a full-on high-energy rock band or just a guy in the corner, there's great flexibility in the kind of show we can bring you.   
hours of instantly recognizable covers,  across various genres
hours of diverse originals, from mellow to intense
shows are customized according to the need, no matter the scale

Bio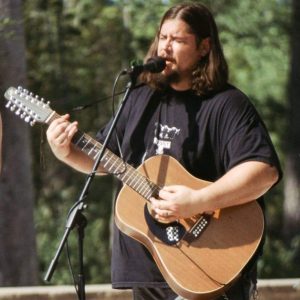 James George has performed in venues and festivals all over the country, from Jacksonville, FL to New Hampshire, and as far west as Seattle. While he's constantly writing and recording new music and performing as his 'originals' project, Marytree, he also regularly performs solo, as well as as an acoustic duo and full-on band.
James was born and raised in and around Charleston, SC. He started in music on the piano at the age of four and by six was touring the state singing in churches and nursing homes. At age fifteen he got his first guitar and it wasn't much longer after that that he started the band Marytree.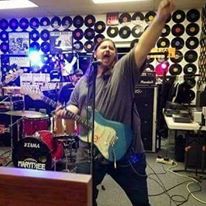 He has a love of all things Pacific Northwestern, including Nirvana, the Melvins, TAD, Alice in Chains, Jimi Hendrix, and from elsewhere, Black Sabbath, Suicidal Tendencies and of course, the mighty Foo Fighters.

James will bring you a diverse evening of music, not limited to a particular decade or genre – he has a little something for everybody!
Feel free to 'sample the goods' below…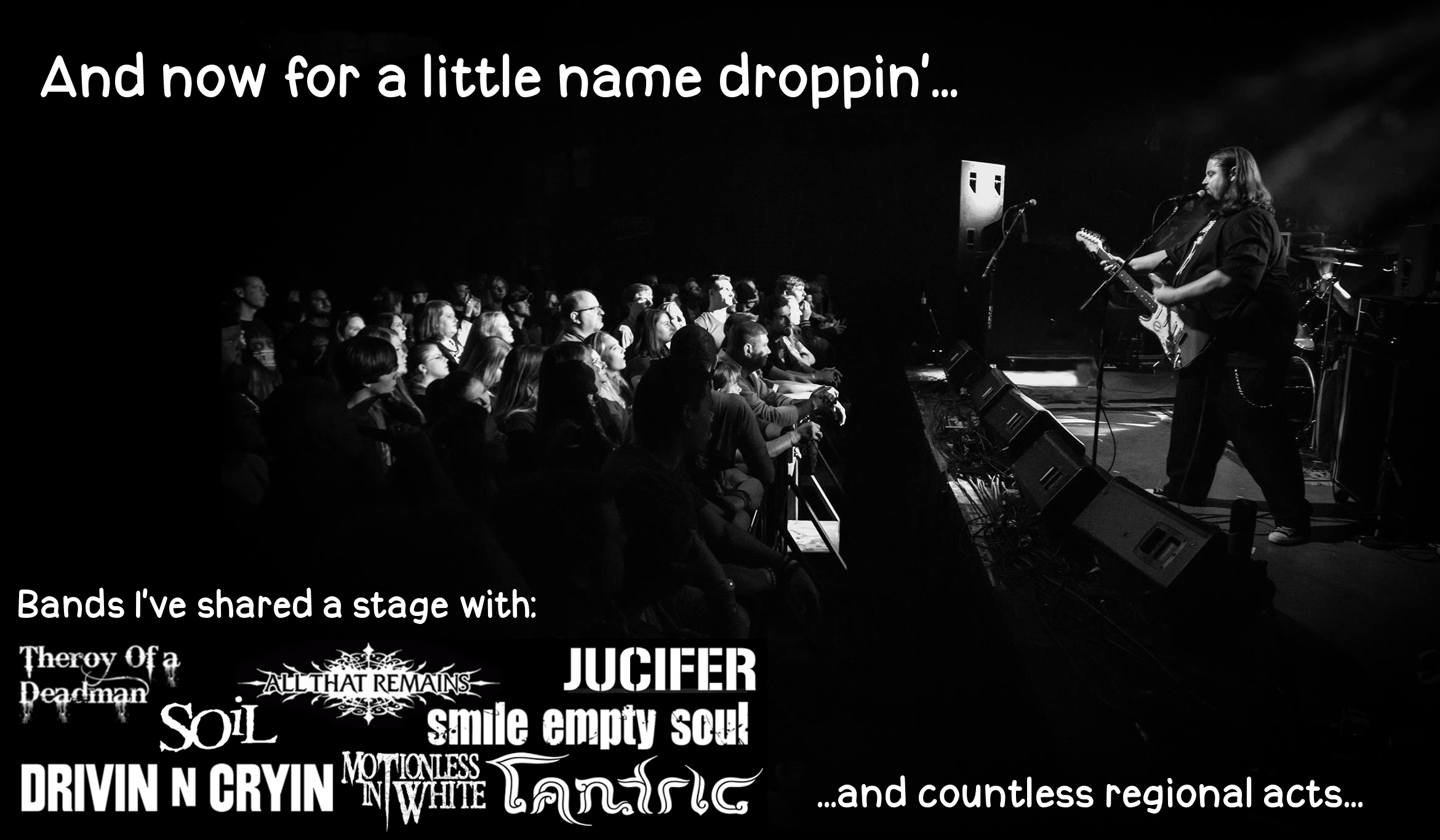 Places I've performed:
| | | |
| --- | --- | --- |
| South Carolina: | Woody's Roadside Tavern (Myrtle Beach) |  Galaxy Quest Comics (Atlanta) |
| The Music Farm (Charleston) | Rockin' Hard Saloon (Murrell's Inlet) |  SCAD Radio (on-air performance, Savannah) |
| The Sparrow (N Chas) | Dick's Last Resort (North Myrtle Beach) | Cowboys Pub & Grub (Statesboro) |
| The SandShack (N Chas) | Island Bar (Surfside Beach) | Florida: |
| The Hive (Ladson) | Rosie O'Grady's (Beaufort) |  Brewster's Megaplex (Jacksonville) |
| Oasis (James Island) | The Brickhouse Lounge (Surfside Beach) |  Hardback Cafe (Gainesville) |
| Rockafella's (Summerville) | New Brookland Tavern (Columbia) | North Carolina: |
| Jimbo's Rock Lounge (Charleston | Ground Zero (Spartanburg) | Somewhere Else Tavern (Greensboro) |
| Wildlife Social Club (Moncks Corner) | The Radio Room (Greenville) | The Wizard Saloon (Hickory) |
| Ocean Cowboys (Ladson) | Exit 5 (Campobello) | The Ultimate Basement (Spindale) |
| JR's Pub (Goose Creek) | Clemson University (on-air performance) |  Virginia |
| Market Street Saloon (N Chas) | British Bulldog Pub (Columbia) (on air w/WXRY) |  Main Street Cafe (South Boston) |
| Village Tavern (Mt. Pleasant) | Two Keys Tavern (Ladson, SC) |  Fairs & 'Fests: |
| The Tin Roof (Charleston) | Georgia: |  St. Pat's Festival @ the Five Points |
| Celtic Knot (Summerville) | The Wormhole (Savannah) |  Rocktoberfest (Enoree, SC) |
| The Mill (N Chas) | El-Rocko Lounge (Savannah) |  Myrtle Beach Zombiewalk |
| House of Blues (Myrtle Beach) |  Pour Larry's (Savannah) |  S.C.U.M.Fest |
| The Sound Hole (Myrtle Beach) | Back Porch Lounge (Macon) |  Coastal Carolina Fair |
And more…